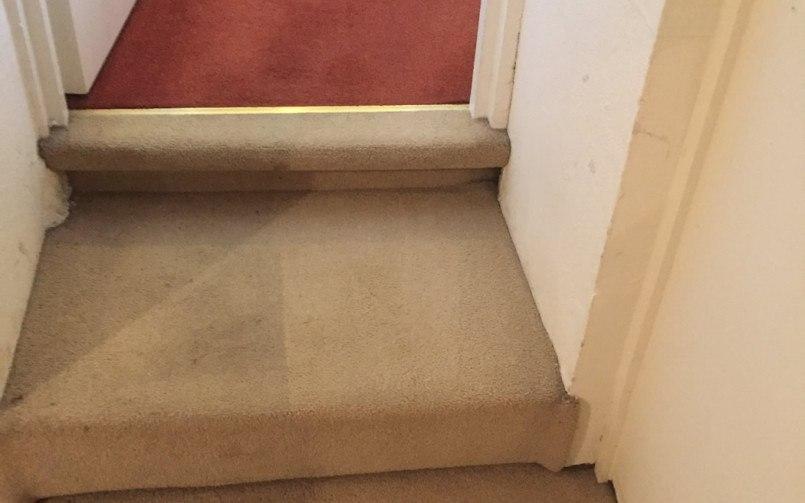 Having worked here in delightful Devon for over 25 years, and having lived here even longer than that… we have to say that we don't see why anyone would want to leave! Between the beautiful countryside, exciting Exeter, and the delights of smaller settlements like Teignmouth and Newton Abbott, it's simply a perfect place to live.
Having said all of that, if you do want to sell up and leave, then we won't really judge you for it! Or, even better, perhaps you simply want to sell your current home to buy another elsewhere in the Southwest! Either way, here at Rogers Cleaning Services we want to help you get as much money as you possibly can for your property.
Often, people tend to put a lot of time, effort and money into getting the outside of their home looking as good as possible: the garden, the driveways, the patios, and so on. That makes sense, because first impressions are incredibly important when selling a home, but this does not mean that you should neglect the inside of your home by comparison!
In our opinion, one of the most frequently overlooked aspects of a home – when it comes time to sell – is the carpeting. Perhaps because they see it every day, homeowners simply struggle to realise when their carpets are looking worse for wear.
We can promise you one thing, though: appraisers, or potential buyers, will not fail to notice. In fact, it may well be the first thing they notice when entering your home. Just like that, all the work you put into cleaning the outside of your home has gone to waste. The viewer's positive first impression will be long gone, and this could be a setback that will prove difficult to recover from.
That all sounds pretty gloomy, right?! Well, don't worry, because we've got some good news. Fixing this problem could not be easier. All you have to do is pick up the phone, call a professional carpet cleaning company, and book them in for a job.
You've got plenty of options when it comes to carpet cleaning in Newton Abbott, Teignmouth, and elsewhere in Devon. Anyone who's used our services will tell you, however, that Rogers Cleaning Services is up there with the very best of them.
Few – if any – companies can hope to top our two-and-a-half decades of carpet cleaning experience. We've encountered carpeting in every state imaginable during that time – often having been hired by someone looking to sell their home – and we've consistently achieved some spectacular results (if we say so ourselves!). To help us do so, we come to every job armed not only with our mountain of experience, but also with high-powered machinery and eco-friendly solutions.
If you're selling your home, don't make the same mistake as so many others, and only focus on the outside of the property. Pay attention to the inside too; particularly the carpeting. The cost of a one-off carpet cleaning session pales in comparison to what dirty carpets could cost you on a house sale.
To contact Rogers Cleaning Services today, just give us a call on 01626 864834 and ask about our carpet cleaning service. Alternatively, you can send us a message online here.