Professional Rug Cleaning
We, at Rogers Cleaning, can clean many different types of rugs such as Afghan, Chinese, Turkish, Egyptian and many other oriental/Persian rugs and we can also clean many modern day rugs.
As rugs have become more popular, these also need regular cleaning. This is another area of cleaning that we also carry out. Rogers Cleaning have the skill and knowledge to clean modern, oriental, Chinese and antique rugs whether they are wool, wool-rich or silk etc
Handmade rugs can be a large investment and can very often take a lot of man hours to be made. Having these rugs cleaned correctly is a very important in maintaining the fibres and beautiful colours for future use. Using the correct cleaning solutions and procedures is key to restoring these beautiful rugs.
Off-site cleaning – We will very often provide a 'pick up and return' service for rugs as this gives us the opportunity to clean, restore and dry the rugs in a controlled environment.
Call our expert team today on 01626 864834 or 07803 616192 to find out how we can help you.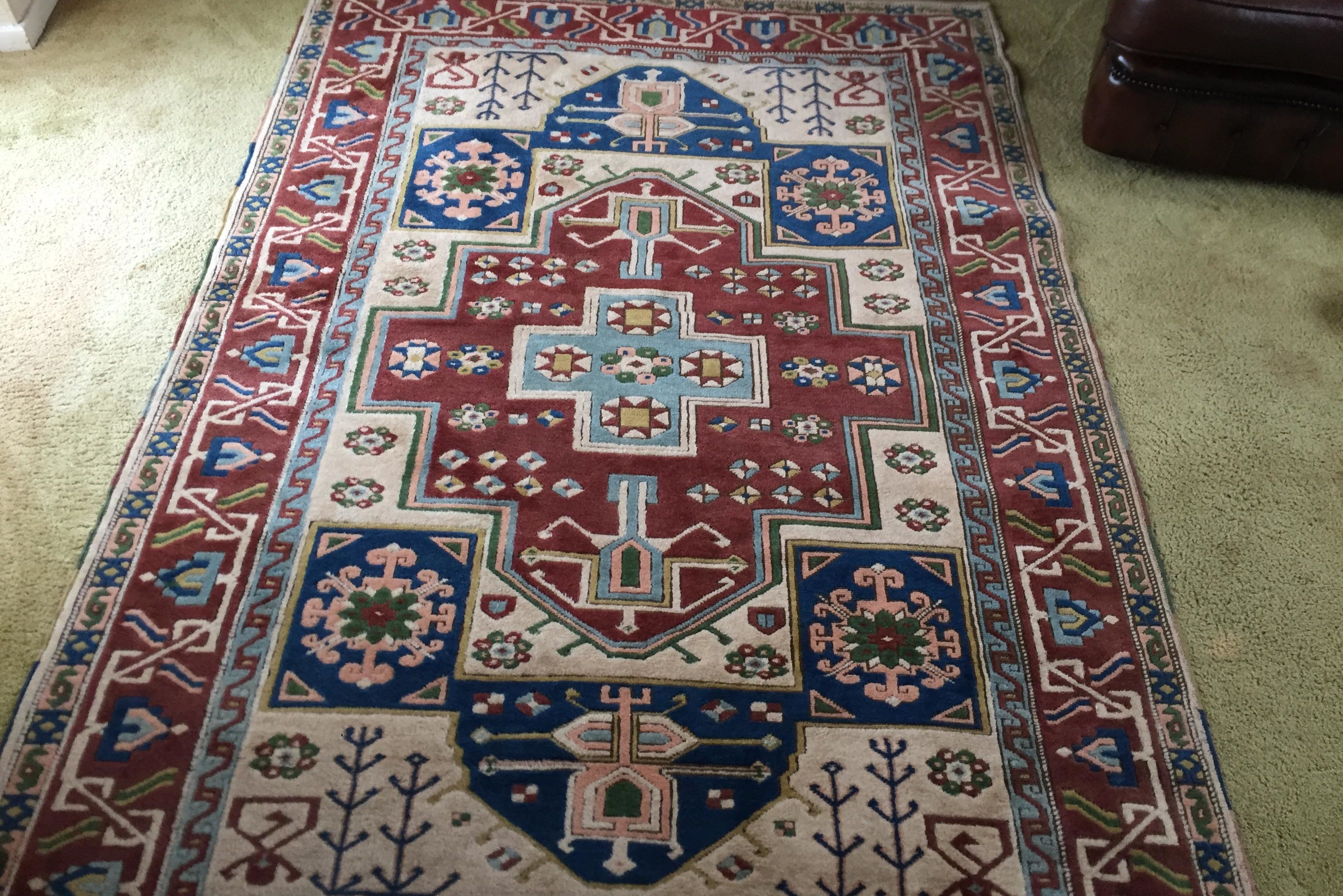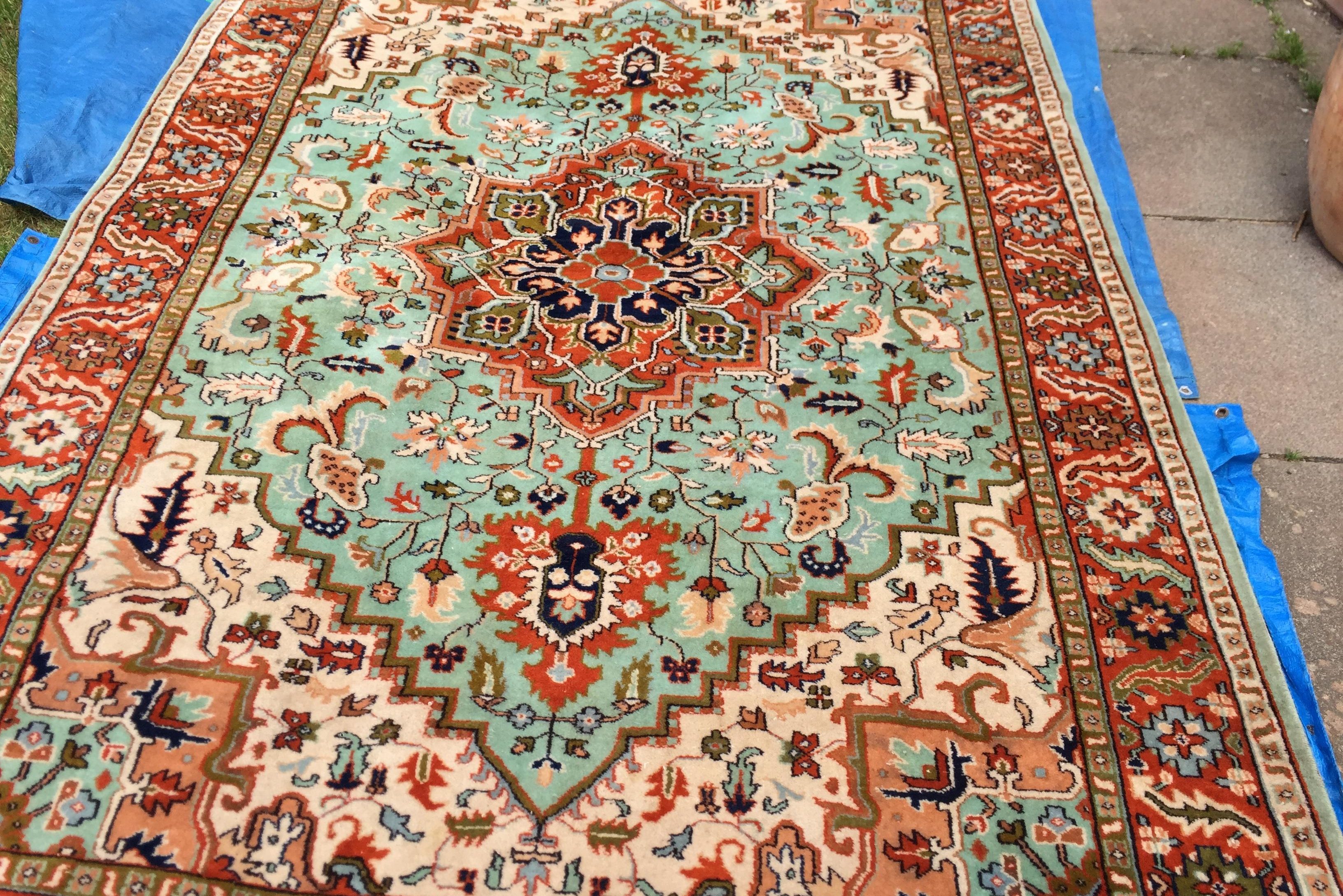 Become One Of Our Happy Customers!