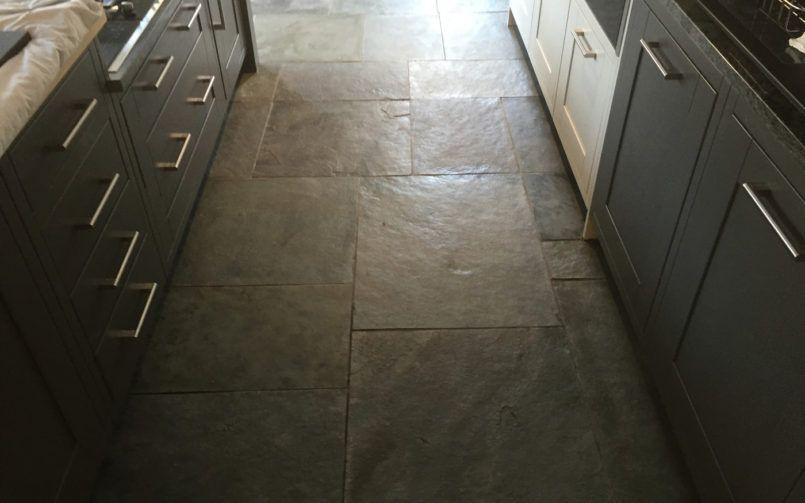 Summer is right around the corner and that means PARITIES. Are your kitchen, living space, bathroom, or other hard floors in your home party ready?
If you live in Exeter, Topsham, Teignmouth or Ashburton (Or the surrounding areas) and are interested in getting your floors cleaned and re-sealed ready to party and enjoy the summer, Rogers Cleaning is ready to for you!
We specialise in making worn out flooring look like new again, and we can help your whole home look great while you concentrate on your outfit and get ready to mingle! Our deep cleaning basic process begins with sweeping the flooring, and cleaning/scrubbing with our industrial rotary floor cleaning machine. After cleaning we neutralise the PH of the flooring in preparation for the sealant, and once dry we carefully apply 2 coats of hard wearing sealer. We can even add different finishing looks according to your preference, though most of our customers prefer the high gloss finish which really makes the floor "pop". This process can be used on many types of hard floor, but it especially makes your natural stone flooring shine!
We have the ability and expertise to clean and restore all kinds of hard flooring, such as vinyl, Amtico, Altro safety flooring, porcelain, ceramic, limestone, travertine, slate and all other natural stone flooring. Did you know that while mopping and sweeping your floors is great upkeep if done on a regular basis, it doesn't truly remove what is kept deep down in the surfaces and only really treats the basic exterior. Here at Rogers Cleaning we know how to deliver the TLC your floors desperately need in order to lift and release the dirt, grime, and build up from the under-layers so that we can revitalisze your flooring and make them look brand new!
Having your floor finished properly is important because it helps to protect your floors from future spills,stains and grime build up – and the glossy surface makes daily cleaning tasks quicker and easier too!
We also offer a full range of professional carpet cleaning, rug cleaning and upholstery cleaning services, so we can revitalise your couch, dining chairs, carpets & curtains too and help your entire home to look, feel and smell fresh.
We're a local, established and reputable company with years of experience. We put 100% customer satisfaction first in all we do, and look forward to showing you the difference a professional can make.
So, if you live in the towns of Exeter, Topsham, Teignmouth or Ashburton, or the surrounding areas please give us a call for a free quote today!