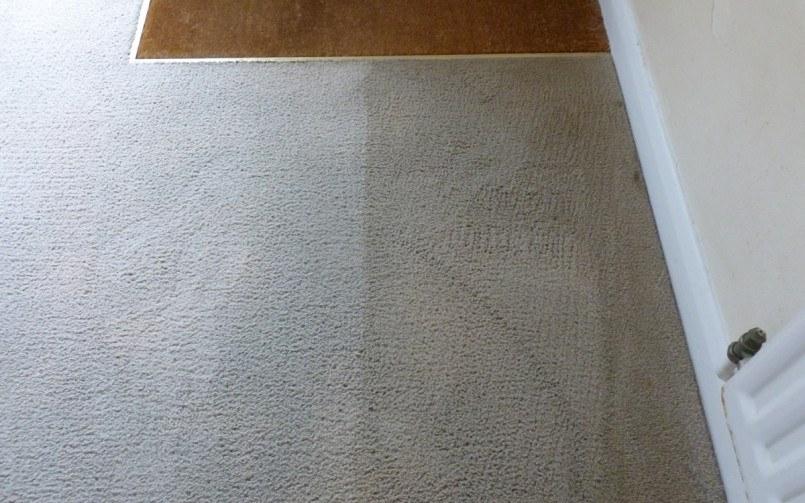 There's a common misconception that hard flooring is more sanitary than carpeting, and because of this many homes have fitted wooden flooring or tiles in recent years, but are now realizing they miss the comfort and warmth of carpet in their homes. Properly maintained, carpets are perfectly clean, and research shows that the fibres can actually trap airborne pollen, improving air quality in the home!
But, just like wooden floors and tiles need regular cleaning, carpets can't be ignored or these benefits will disappear! Apart from enhancing the appearance of the home and extending the life of the carpets, professional carpet cleaning has valuable health benefits including:
• Professional Carpet Cleaning Removes Trapped Odours
Aside from everyday dirt and dust, carpets an absorb Tabaco smoke, cooking & food odours, pet odours and much more. These unpleasant undertones can be washed away leaving your whole home smelling fresher.
• Professional Carpet Cleaning Can Improve Air Quality
Carpet fibres trapping airborne allergens can be a good thing in the short term – but if those allergens have been building up for years then every footstep may be sending up invisible clouds into the air! Regular vacuuming will get rid of surface dirt and dust, but when pollen and other allergens penetrate deep into the carpet, you need our professional deep cleaning services to get your carpets properly clean again.
• Professional Carpet Cleaning Can Prevent Or Remove Dust Mite Infestation
Since dust mites are microscopic a lot of people aren't even aware of infestations, but many homes have them and they are a leading cause of allergies and asthma. Our hot water extraction cleaning removes all traces of dust mites and we even have a special treatment we can spray to prevent re-infestation.
• Professional Carpet Cleaning Prevents Mould Growth
In the damp British climate, risk of mould growth in carpets can be high, particularly in winter and in areas where carpets are exposed to moisture such as busy entrance halls, or rooms with damp issues. Because mould can cause serious damage to your health, you should act on it immediately if you think there might be a problem. Our sanitising chemicals and deep extraction cleaning system will ensure every trace is removed!
At Rogers Cleaning Services we have the equipment to deep clean your carpets efficiently and effectively. We offer specialist cleaning in carpets, upholstery, rugs and hard flooring across the Teignbridge and surrounding areas including the towns of Exeter, Topsham, Teignmouth, Ashburton, Bishopsteignton, Bovey Tracey, Buckfastleigh, Chudleigh, Dawlish, Dawlish Warren, Kingskerswell, Kingsteignton, Newton Abbot, Torbay, Starcross and Kenton.
Call our friendly team today to see what we can do for you!