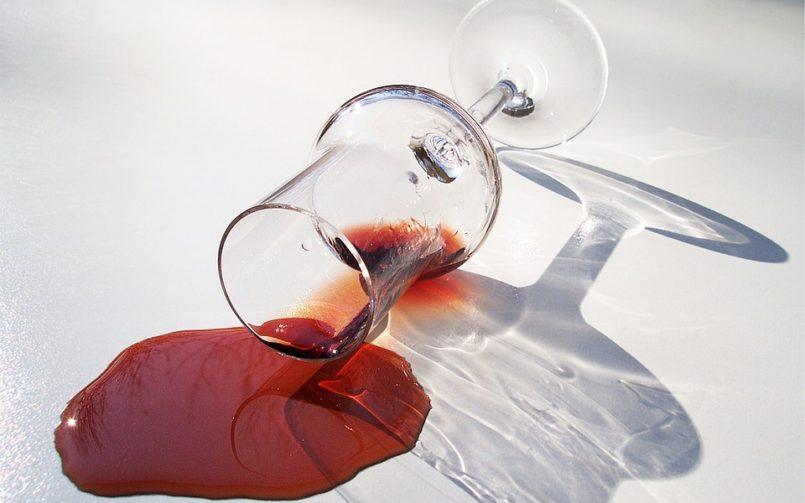 Here at Roger's Carpet Cleaning, we make it our job to ensure that we maintain the status of best carpet cleaner is Exeter. We do this by keeping our clients happy and content through our amazing process of carpet cleaning.
We use a five point system that has been perfected over the years that we've been in business. Since we are a second generation family owned and operated carpet cleaning shop, our experience more than speaks for itself.
However, we know that busy schedules don't always allow for you to call a professional carpet cleaner for every tiny spot or stain that happens to your carpet. That's why we're going to share some great carpet cleaning secrets that we've learned through the years. Hopefully these will help you through the everyday stains and accidents that can occur until Roger's Carpet Cleaning can deep clean for you!
Heat wax to remove it from your carpet. While it seems a little counter intuitive to reheat wax that has dripped onto your carpet, the wax is easier to remove when it's reheated. If a candle has dripped into your favorite carpet or rug, lay a clean towel over the wax. Use a warm iron over the towel to heat the wax back up, and use a butter knife to scrape away the wax from your carpet.
While none of us want to deal with blood on our carpet, sometimes the worst happens. It doesn't have to be the end of your carpet, however! Use hydrogen peroxide to remove the blood! First, mix water and dish soap and spray it onto the dried blood stain to loosen up the debris. Scrape away as much as you can, and then add peroxide directly to the remainder of the stain. The peroxide will foam when it hits the blood, but just dab it away with paper towels to remove the stain and dry your carpet.
Pet stains can happen regardless of how well your pet is trained. Use organic cleaners (Avoid caustic detergents) to get the stain out of your carpet. These cleaners can be found in any pet store, and this is one stain that you will actually want to scrub away. Once the stain is done, wipe away the cleaner with a cloth and dry with paper towel.
Remove sweets and other sugary foods with a butter knife. If kids frequent your home, it's only a matter of time before some sugary, sticky substance makes its way into your carpet. Remove as much of the stain as possible with a butter knife, and the remainder you're going to treat with dish soap and water. Mix two drops of dish soap in a spray bottle of water and spray the stain. Use clean paper towels to blot up the stain, and ensure that the sticky area is completely removed from the carpet – or it'll be a magnet for more dirt.
Our personal favorite is to get your carpets deep cleaned regularly. Roger's Carpet Cleaning is happy to take care of your carpets when the time comes. Twice a year carpet cleaning ensures that the life of your carpet lasts as long as possible, and gives your home clean floors consistently throughout the year.
Give Roger's Carpet Cleaning a call today to schedule your next deep clean!